Blowout Control When You Need It
If you experience a well control incident, need an emergency response plan, or just need some premier advice, call Cudd and see why we are known for having the quickest response and the highest success rate in the business.
Cudd Well Control's firefighting and blowout response team is equipped with a large inventory of Global Response Equipment for rapid mobilization.
• 2,000 and 5,000 gpm
Firefighting Pumps


• Dual Abrasive Jet Cutters

• Command Centers
• Hydraulic and Conventional
Athey Wagons


• Gate valve Drilling Units

• Fully stocked Tool Containers


• Cryogenic Freeze Packages
Blowout Response Where You Need It
Our strategically located well control response centers cover key locations in the U.S. and beyond to bring high-quality engineering solutions for industry-leading service. Click here for locations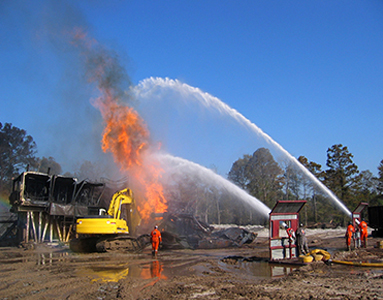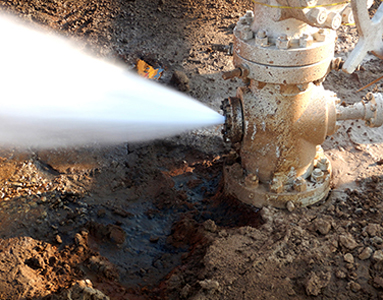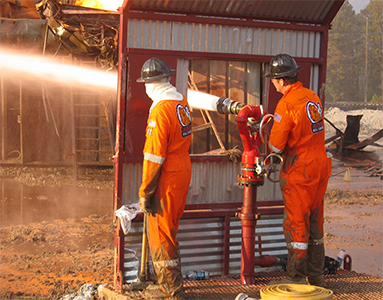 Emergency Response Plan Before You Need It
CWhether it's pressure control, blowout response or planning for an emergency you hope never comes, consult our expert prevention services for quality engineering, planning and training.