WELCOME
For more than 40 years, Cudd Well Control has been the leader for rapid well control response and engineering services worldwide. Our rich history, tradition and experience continue to drive our people to provide superior services across all well phases. With our best-practices approach, you will receive 24-7 access to world-class well control engineering along with expert training to ensure operational excellence and reliable performance.
NEWS AND EVENTS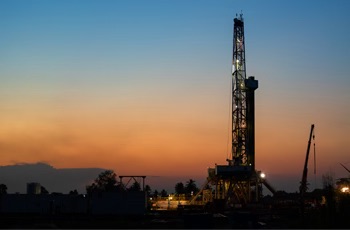 Cudd Well Control has partnered with Amwins Brokerage to offer Amwins Upstream Alliance Powered by CuddAssuredTM.
Read More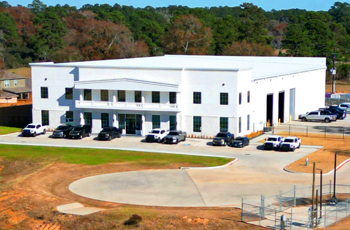 Cudd Well Control Best Practices
If you have a well control event, how confident are you that your equipment and people will respond adequately? Well control is more than piecemeal processes and equipment. It needs to embed best practices for engineering, well monitoring, and response through a comprehensive program across the lifecycle of the well. Only the largest E&P operators could develop such programs with full in-house well control teams – until now.
Our comprehensive well control program will strengthen all your well control barriers, resulting in fewer incidents at a reduced severity, for safer and more reliable operations. We start by showing you what gaps you may have in your current program and the best way to fill them.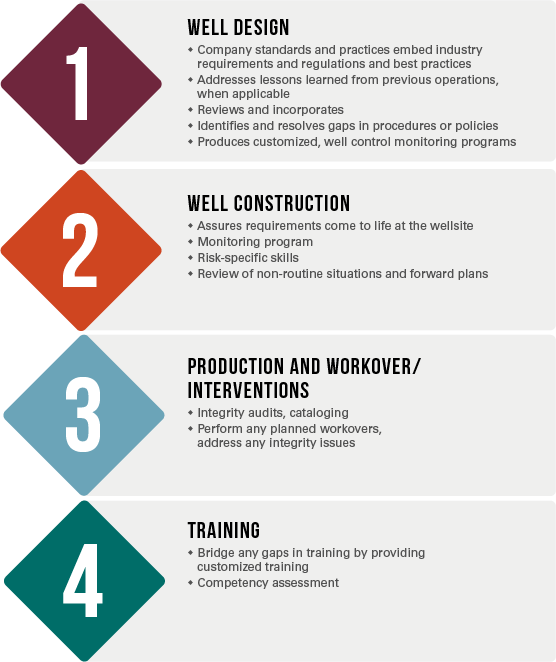 Our ISO 9001:2015 certification highlights our commitment to providing quality solutions.